Got knee pain? Researchers pinpoint percentage of weight loss needed to reduce discomfort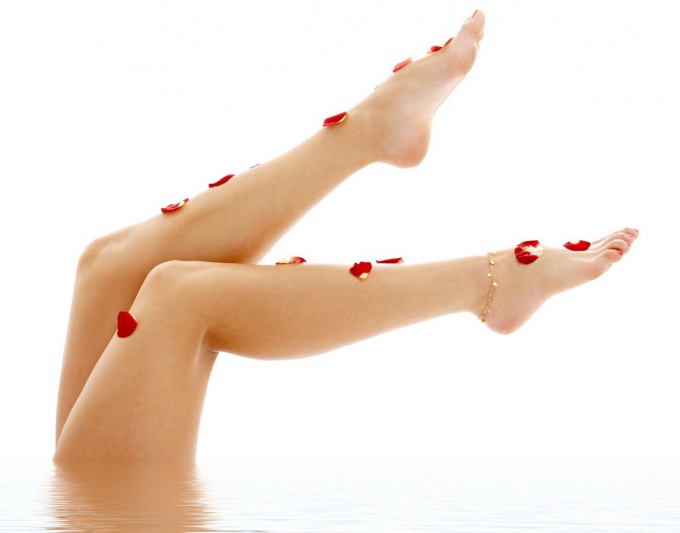 If you suffer from osteoarthritis of the knee, there's a noninvasive way to reduce your pain and improve overall function: Lose weight, researchers say.
Since 2015, the National Institutes of Health has recommended that overweight or obese patients with knee osteoarthritis can reduce their discomfort by about 50 percent and improve their function and mobility by losing 10 percent of their bodyweight over an 18-month period.
But a new study being published Monday in the journal Arthritis Care & Research found that if patients lose 20 percent or more of their weight, they can expect an additional 25 percent reduction in pain and improved function as well as improvement in physical health-related quality of life.
"The importance of our study is that a weight loss of 20 percent or greater — double the previous standard — results in better clinical outcomes, and is achievable without surgical or pharmacologic intervention," said lead author Stephen Messier of Wake Forest University, in Winston-Salem, NC.
More than 250 million adults worldwide, many of whom are overweight or obese, suffer from knee osteoarthritis. Excess weight has been shown to put added stress on weight-bearing joints, such as the knees and hips.
The researchers completed a secondary analysis of the 2015 study which followed 240 overweight or obese adults over an 18-month period. They found that the more weight that was lost, the better the participants fared in terms of pain and function when they performed a six-minute walk. They also reported an improvement in their quality of life.
There is no current medical treatment that slows the disease, Messier said.
James Purtill, vice chairman of the department of orthopedic surgery at the Sidney Kimmel School of Medicine of Thomas Jefferson University, said weight loss is "especially important for mild to moderate osteoarthritis for helping manage pain and discomfort."
Purtill, who was not part of the study, said doctors look at a patient's body mass index, or BMI, to determine whether they are carrying too much weight. Any patient with osteoarthritis of the knee who has a BMI of more than 30, the threshold for obesity, is encouraged to lose the extra pounds, he said.
For pain management, Purtill said weight loss can be paired with injections, physical therapy, and pain medications such as Tylenol or other anti-inflammatory drugs.
For patients considering a knee replacement, losing weight can also reduce the risk of surgical complications including cardiac complications, blood clots, or problems with wound healing and incisions, he said.